Emergency Medicine

Emergency Medicine is the medical specialty concerned with caring for undifferentiated and unscheduled patients with illnesses or injuries requiring immediate medical attention.
Open All Hours
The Emergency Department (ED) is open 24 hours a day, 365 days a year. Patients  of all age groups attend with a wide variety of medical, surgical, traumatic, toxicological and psychosocial presentations.
Our Team
Our team are responsible for initiating resuscitation and stabilization, starting investigations and interventions to diagnose and treat illnesses in the acute phase, coordinating care with specialists, and determining disposition regarding patients' need for hospital admission, observation, or discharge.
Our team is made up of
Doctors (Consultants in Emergency Medicine, Specialist Registrars, Middle Grades, SHOs, and Interns)
Nursing staff (CNM3, Clinical Facilitator, Advanced Nurse Practitioners, CNM2s, and Staff Nurses)
Ward Receptionist
Health Care Assistants
Clerical Staff (Receptionists, Secretaries)
Multi Task Attendants
Household staff
Security Staff
Consultant Staff

Dr Kieran Cunningham (Specialty Co-ordinator)
Special interests: Paediatric Emergency Medicine, Injury Prevention
Tel: 071 913 6800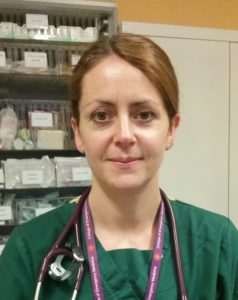 Dr Karen Harris
Special interests: Simulation Training, Critical Care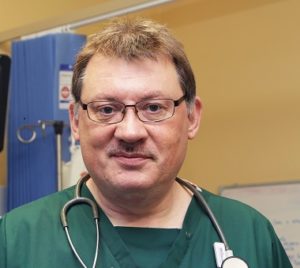 Mr Fergal Hickey
Special interests: Resuscitation, Sports and Soft Tissue Medicine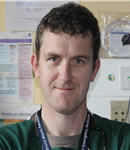 Dr Michael Sweeney
Special interests: Evidence-Based Medicine, Ultrasound
Non-Consultant Hospital Doctor Staff
8 Middle Grade Staff including:
2-3 Specialist Registrars from the National Advanced Specialist Training scheme in Emergency Medicine
5-6 Registrars
8 Senior House Officers from Core Training Schemes in Emergency Medicine, Medicine and General Practice
Sligo University Hospital is a recognized training hospital for the three year Core Specialist Training in Emergency Medicine (CSTEM) - This includes a total of 18 months Emergency Medicine,  3-month rotations in Orthopaedics and Acute Medicine, and 6-month rotations in Paediatrics and Anaesthetics/ICU.
1 Intern
Nursing Staff

Erin Lyons
Clinical Nurse Manager III
Catherine Kelly
Clinical Facilitator
Advanced Nurse Practitioners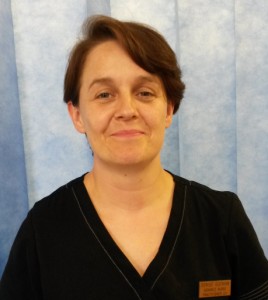 Denise Guckian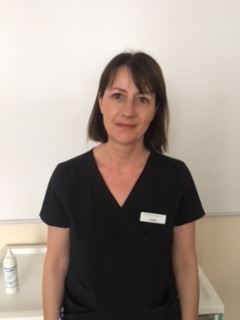 Joan Groarke
Clinical Nurse Managers II
Trish Luby
Ann McCoy
Martina McManus
Joanne Comber
Julie McGrath
Michael McDonagh
Paddy Gallagher
Other Clinical Staff
Our service is supported by staff from other hospital departments
Physiotherapists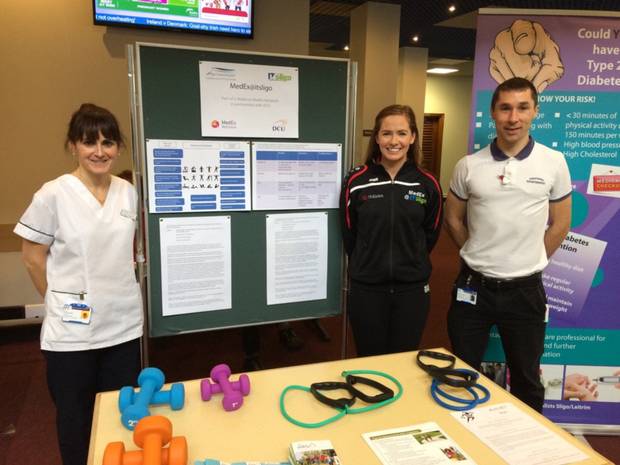 Dentists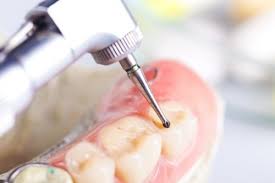 Occupational Therapists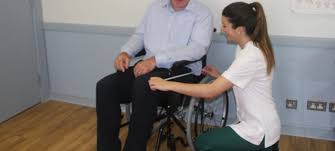 Mental Health Liaison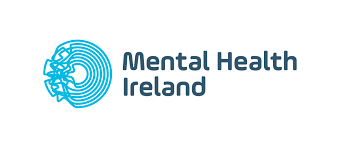 Pharmacists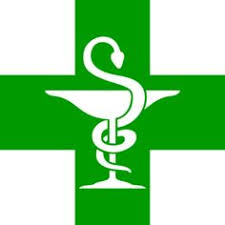 Radiographers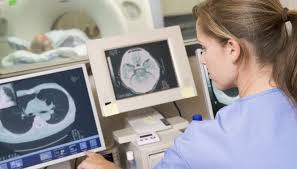 Laboratory Scientists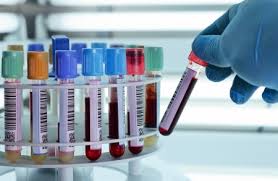 Social Workers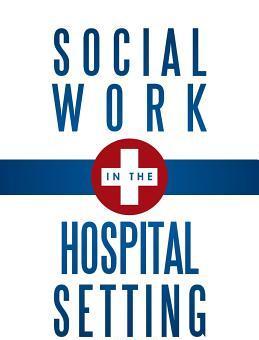 Cardiac Investigations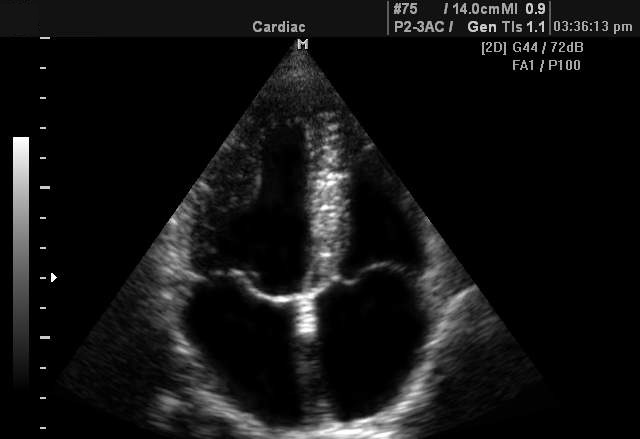 Chaplaincy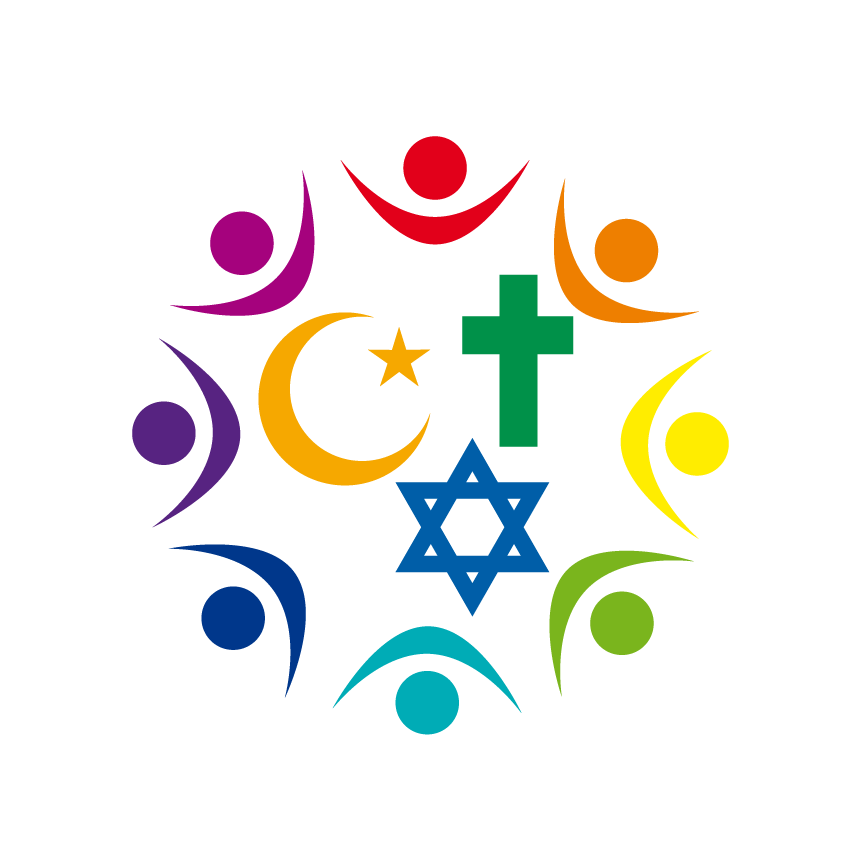 Layout of the Emergency Department
The ED is divided into the following areas
Waiting Room
Paediatric Area

Paediatric Waiting Room
2 Paediatric Cubicles

Ambulatory Care Area

2 Cubicles
Plaster Room
ENT/Dental Room
Eye Room

Main Treatment Room

8 Cubicles
2 Isolation Room

Resuscitation Room
Emergency Services
Our sevice is closely allied with colleagues other Emergency Services
National Ambulance Service
Gardai
Irish Coastguard
Air Corps
Fire Service
Mountain Rescue Ireland
Community Liaison
Our service works in conjunction with community-based health services. Many of our patients are referred to us by their General Practitioners , and we communicate with GPs when their patients have attended the ED.
Our frailty team has a community outreach to follow-up on older patients who are at risk from falls.
We also have referral pathways for Community Intervention Team, for Community-based Physiotherapy, for Public Health Nurse follow-up of infants, and for community Mental Health Services.
We also have access (depending on availability)  to respite and step-down beds in Community Hospitals
Specialist Nursing Support
The ED is also supported by hospital-based nurse specialists and advanced nurse practitioners in the following areas
Frailty and Falls
Stoma Care
Wound Care
Stroke
Diabetes
Respiratory
Neurology
Dermatology
Oncology
Ophthalmic
Haemovigilance
Infection Control
Resuscitation Training Officer
Neonatal
Palliative Care
Discharge Coordinators
Hospital Specialists in Sligo University Hospital
The ED has access to a wide array of hospital specialists. We work closely with our colleagues in these specialties to provide the best care for our patients
Anaesthetics, Intensive Care, and Pain Medicine
Cardiology
Dermatology
Elderly Medicine
Endocrinology
ENT surgery
Gastroenterology
General Surgery
Haematology
Histopathology
Internal Medicine
Microbiology
Neurology
Obstetrics & Gynaecology
Oncology
Ophthalmology
Oral Surgery/ Orthodontics
Orthopaedic Surgery
Paediatrics
Palliative Care Medicine
Psychiatry
Radiology (including Interventional Radiology)
Renal Medicine
Respiratory Medicine
Rheumatology
Urology
Access to other Specialties
Other specialists are available in other hospitals in Ireland. We transfer patients when required to Regional or National Centers.
Plastic Surgery – Galway University Hospital, Galway
Interventional Cardiology – Galway University Hospital, Galway
Maxillofacial Surgery – Altnagelvin Hospital, Derry
Neurosurgery – Beaumont Hospital, Dublin and Temple Street Children's Hospital, Dublin
Interventional Neuroradiology – Beaumont Hospital, Dublin
Vascular Surgery – Galway University Hospital, Galway
Hyperbaric Medicine – Cork University Hospital, Cork
Cardiothoracic Surgery – Galway University Hospital, Galway
Spinal Surgery – Mater Hospital, Dublin
Complex Burns – St James's Hospital, Dublin
Complex Paediatrics or Paediatric Surgery – Crumlin Children's Hospital or Temple St Children's Hospital