Unfortunately, Dr Mick Killeen is returning to New Zealand after a year at the ED in Sligo.
We had a great year with him on our team, and he'll be sorely missed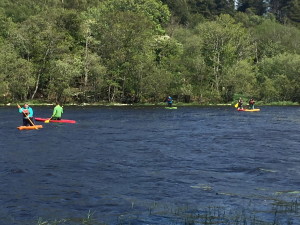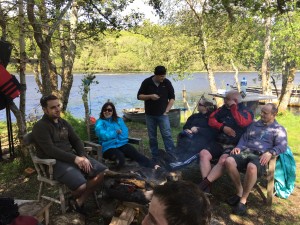 In order to bid him farewell , the ED crew (that weren't on duty) spent the afternoon on Lough Gill learning to Stand Up Paddle (SUP) with SUPForAll. In treacherous conditions, the ED staff braved the elements.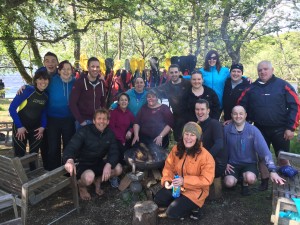 Celebratory meal, and awards ceremony that evening.
For more photos see www.facebook.com/SUPforall