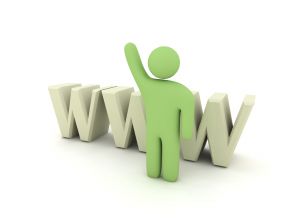 The Sligo Emergency Department website officially launched on 23.06.2010.
We hope you like the results so far. The site aims to provide the general public with all the relevant information pertaining to the Emergency Department, as well as information and links to general health issues.
The site will continue to change and grow over the coming months. We will continue to update the content, in an attempt to communicate with and inform the public as best we can.
We hope you'll come back and visit us again soon!!